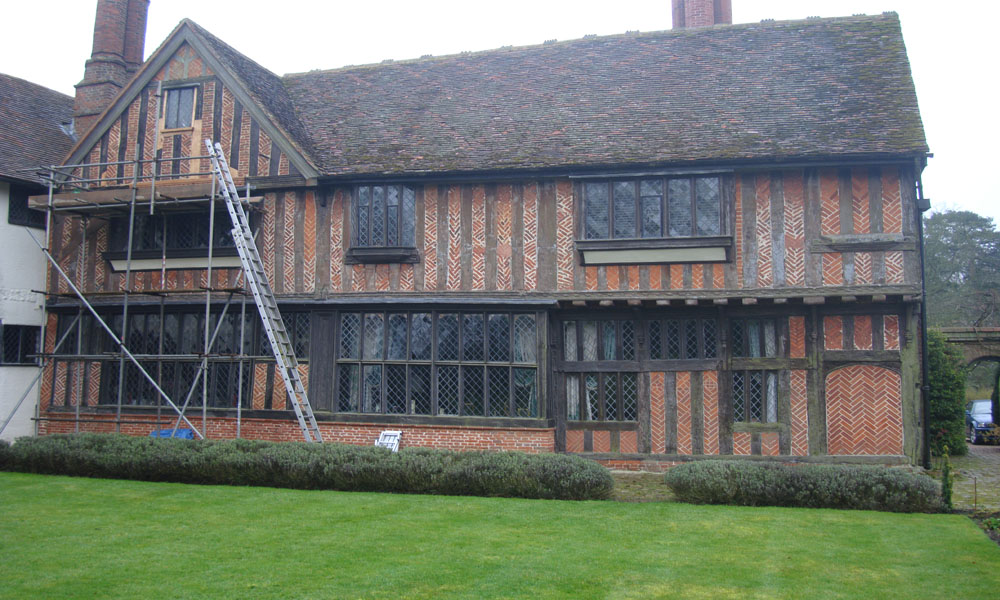 Listed and Period Buildings
Listed and period buildings
The 'listing' of buildings has ensured that our rich architectural heritage is being valued and conserved for our future.
Listing does not cover every home that ought to be- there are very many beautiful period homes, often of the vernacular type- workers cottages,barns etc ,that need an approach to repair that understands how they were built and importantly how they should function in today's world.
Listed or not, period buildings are our business and we do love it!
Experience is vital ,as it informs all that we do.
Knowledge of traditional construction techniques and the properties of materials ensures that we can operate with pragmatic confidence ,yet fully aware of the responsibility we have to the client, the building and our heritage to get it right-functionally and aesthetically.
Should more buildings be listed- maybe, should more builders work with the building and understand it- definitely!