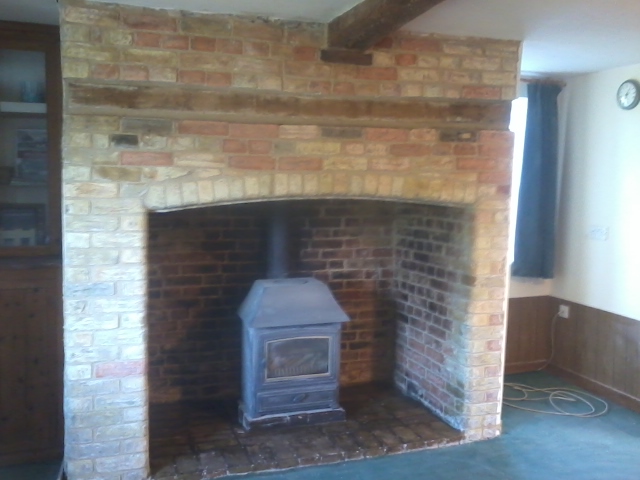 Woodburners and flues
Naturally many clients want to have an open fire or a woodburning/multi fuel stove fitted and part of the process.
We can offer this to clients on request, so that a complete package from initial survey of the fireplace, through to fitted working fire in a restored or rebuilt fireplace can be achieved.
The fitters we work with are Heatas registered http://www.hetas.co.uk and can provide practical information and a range of stoves to suit your property.
If you wish to make an enquiry regarding our services for fireplaces and/or any other period restoration to your home , please do contact us through the website- dev.thegreenmanbuildingcompany.com and we will be sure to get straight back to you.